Spectral Range
1 - 15 keV
Techniques
Microfabrication
Deep X-ray lithography
LIGA process lithography steps
Samples
The standard mask layout area is 75mm in diameter.
Masks required in the XRL process can be fabricated based on user CAD layouts utilizing SyLMAND's in-house mask making technology. Alternatively, a wide variety of user-owned XRL masks can be applied at SyLMAND.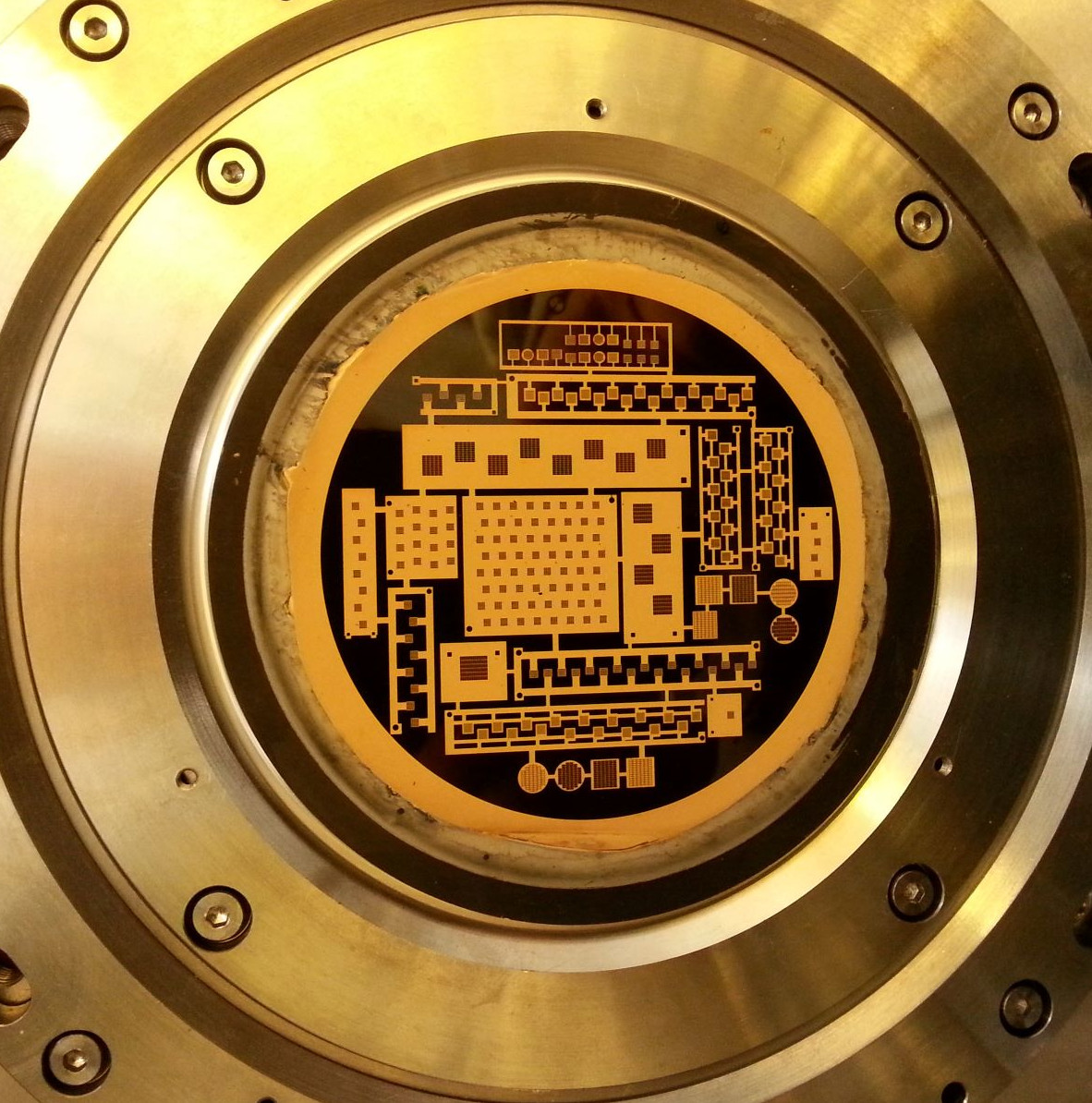 Specifications
CLS Port
05B2-1
Polymer
Poly methyl methacrylate (PMMA) (Molecular weight = 1.6M )
Minimum Feature size
Dependent on design and polymer thickness
Polymer Thickness
100 μm to 1 mm
Clean Room Capabilities

Titanium seed layer application on substrate by sputtering
PMMA application and customization of thickness
Post-exposure development
Inspection and imaging capabilities (optical and scanning electron microscopes with measurement tools)
Metrology (Surface profiling and Z-tip)

UV primary mask patterning and stand alone UV lithography
Contacts
Tyler Morhart Associate Scientist, Beamline Responsible (SyLMAND)
---
David Klymyshyn SyLMAND Beamline Advisory Team Leader
Sven Achenbach SyLMAND Beamline Advisory Team Leader
---
Visit the SyLMAND website for a full list of beamline contacts.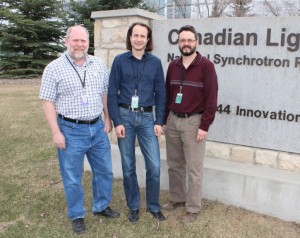 Beamline Video
Access
Purchased Access
Purchased access offers quick and accurate solutions to proprietary questions. CLS scientists develop an experimental plan based on the client's needs, and conduct all data collection and analysis, resulting in a detailed report with key answers to critical questions.
Peer-Reviewed Access
Academic clients can submit proposals through a peer review process. Beam time is granted based on scientific merit, with the expectation that any results will be published. In special cases, rapid access is also available for instrument or beam time.