A national research facility of the University of Saskatchewan, the CLS is one of the largest science projects in Canada's history and a critical tool for Canadian research and development.

More than 1,000 academic, government, and industry scientists from around the world use the CLS every year, developing innovative solutions in health, agriculture, environment, and advanced materials.

We hope our website will spark your interest in light source-enabled research. Our aim is to provide you with the most up-to-date information on our scientific programs, operations, and services available to current and prospective users.

Please do not hesitate to contact any member of our team if you have any questions, or would like to explore further how CLS can advance your research or R&D objectives. We are committed to strengthening our capacity, our scientific programs and our industry engagement, to ensure the success of our clients and maximize our impact.
Bill Matiko, CPA, CA, CBV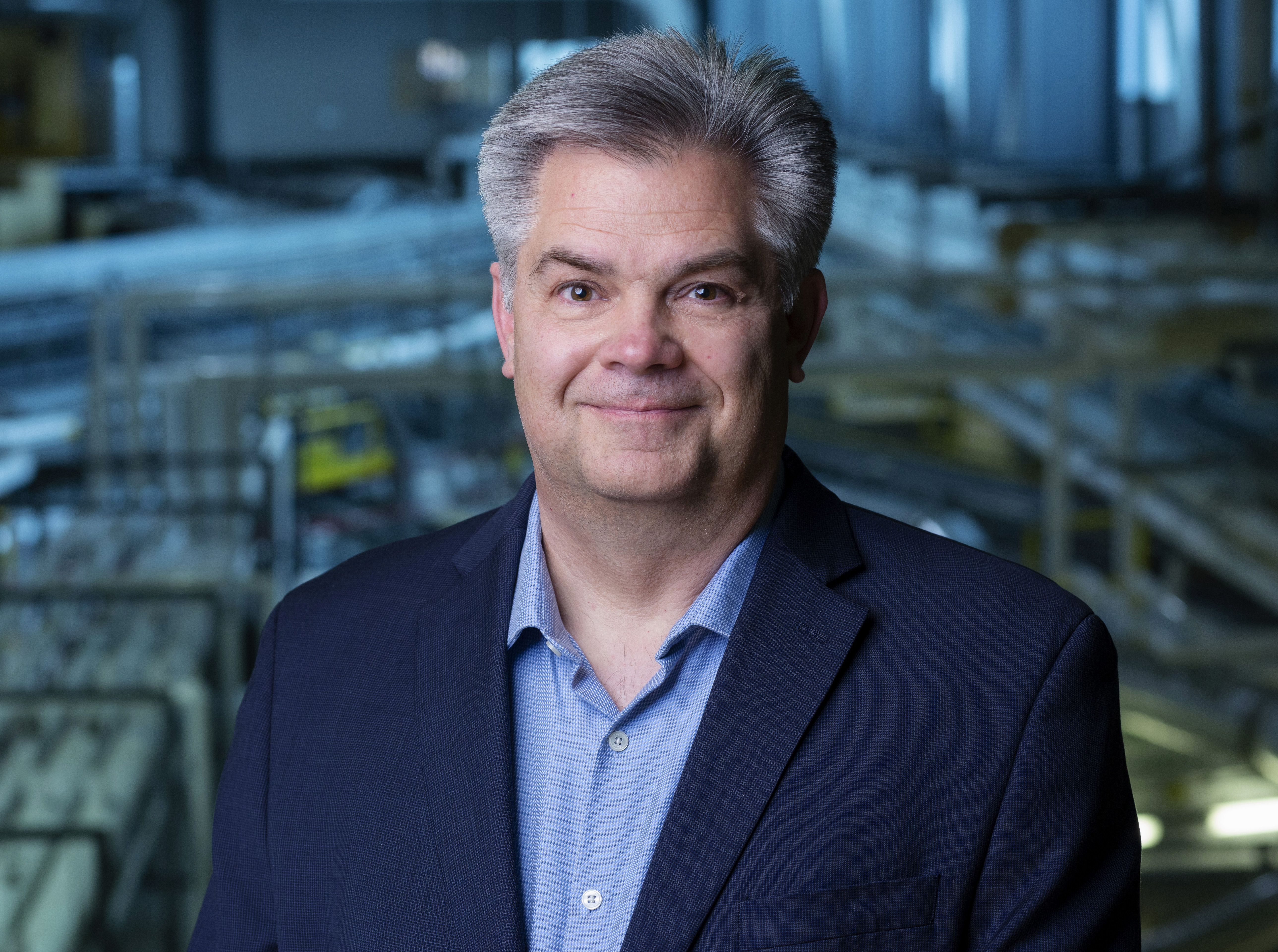 Chief Executive Officer & Interim Chief Financial Officer
Bill joined the CLS in April 2019 as Chief Financial Officer (CFO). With the retirement of the CLS's Chief Executive Officer (CEO) in September 2020, Bill took on the additional role of Chief Operating Officer (COO) until February 2023, when he was appointed CLS CEO. 

Prior to joining the CLS, Bill was the COO and CFO at Suncorp Valuations, a global provider of appraisal, business valuation and risk management services. Bill started his professional career with Deloitte where he obtained his Chartered Accountant and Chartered Business Valuator designations. Approximately 20 years of his career was with the Deloitte Financial Advisory team, where he eventually became a Partner. He also led the Business Valuation and Litigation Support services practice for the province of Saskatchewan. At Deloitte he served clients in the public, private, government and not-for-profit sectors across Canada, the US and Mexico.
Gianluigi A. Botton, PhD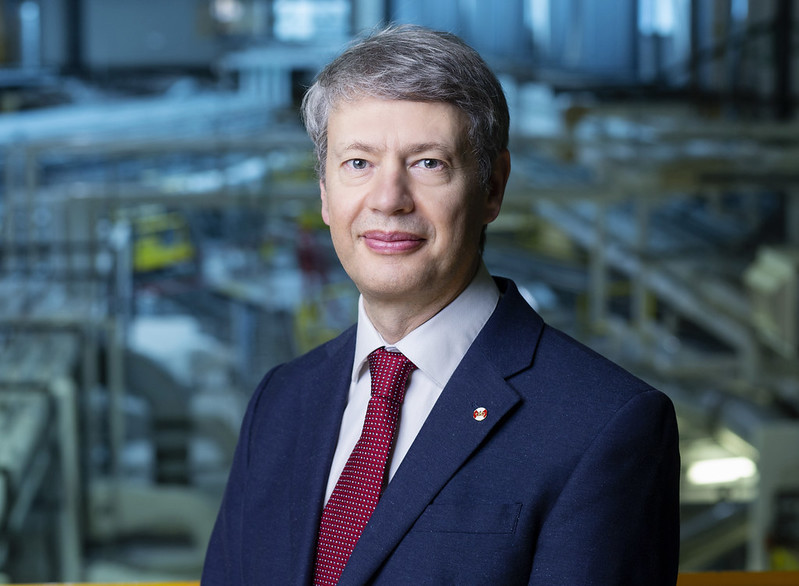 Science Director
Gianluigi has been the CLS Science Director since May 2019. He has trained nearly 50 HQP, and he places considerable importance on the principles of equity, diversity, and inclusion, which he has formally implemented in multiple aspects of CLS operations and management.
Gianluigi is also Professor in the Department of Materials Science and Engineering at McMaster University where he holds a Tier 1 Canada Research Chair in Electron Microscopy of Nanoscale Materials. In 2003, Gianluigi established the Canadian Centre for Electron Microscopy (CCEM), a national facility for ultrahigh-resolution microscopy, and served as the Scientific Director from the start of operations in 2008 until 2019. He has an impressive research record, having secured more than $50M in funding as Principal Investigator and $90M as a co-investigator, and has more than 350 peer-reviewed publications (H-index 68). 
Over the course of his illustrious career, Gianluigi has been awarded the Microbeam Analysis Society's Presidential Award (2020); Fellow of the Royal Society of Canada (2018); and Fellow of the Microscopy Society of America (2014).
Mark Boland, PhD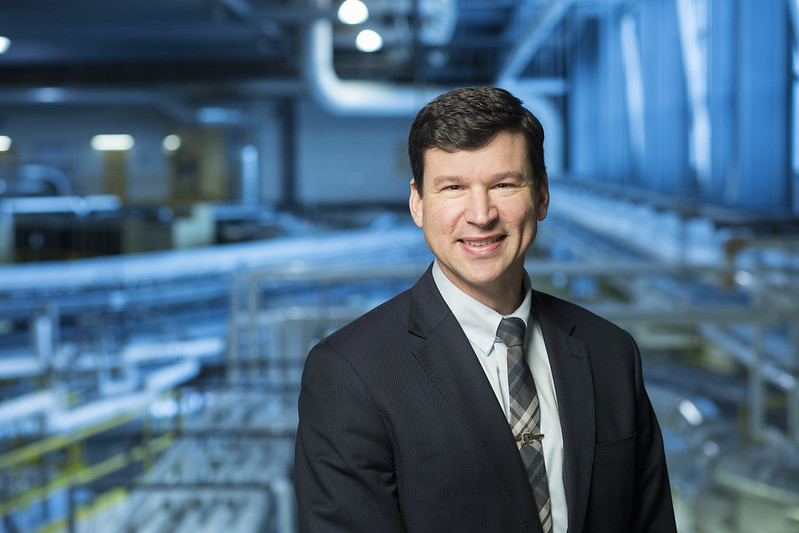 Machine Director
Mark has been with the CLS as the Machine Director since September 2017. The hallmark of his career has been to collaborate with the best in the field of synchrotrons and accelerator physics to achieve excellence in science, research and operations. His expertise has been recognised with several awards, fellowships and leadership positions, including research grants in Australia, Canada and the European Union, a Fulbright Fellowship in the USA, a JSPS Fellowship in Japan and the Chair of the world's largest and premier conference in particle accelerators IPAC 19.
Mark has a track record for research innovation and excellence in operational performance of scientific infrastructure. He has been the collaboration leader for both Australia and Canada in the global research effort for new particle accelerators for scientific discovery in particle physics through the Compact Linear Collider and the Future Circular Collider projects at the CERN laboratory in Switzerland.
As a physicist, Mark was involved with the commissioning of three light source facilities from 2003 to 2006: the CLS, the Stanford Synchrotron Radiation Lightsource and the Australian Synchrotron. 
Lisa Olson, B.Comm, CPHR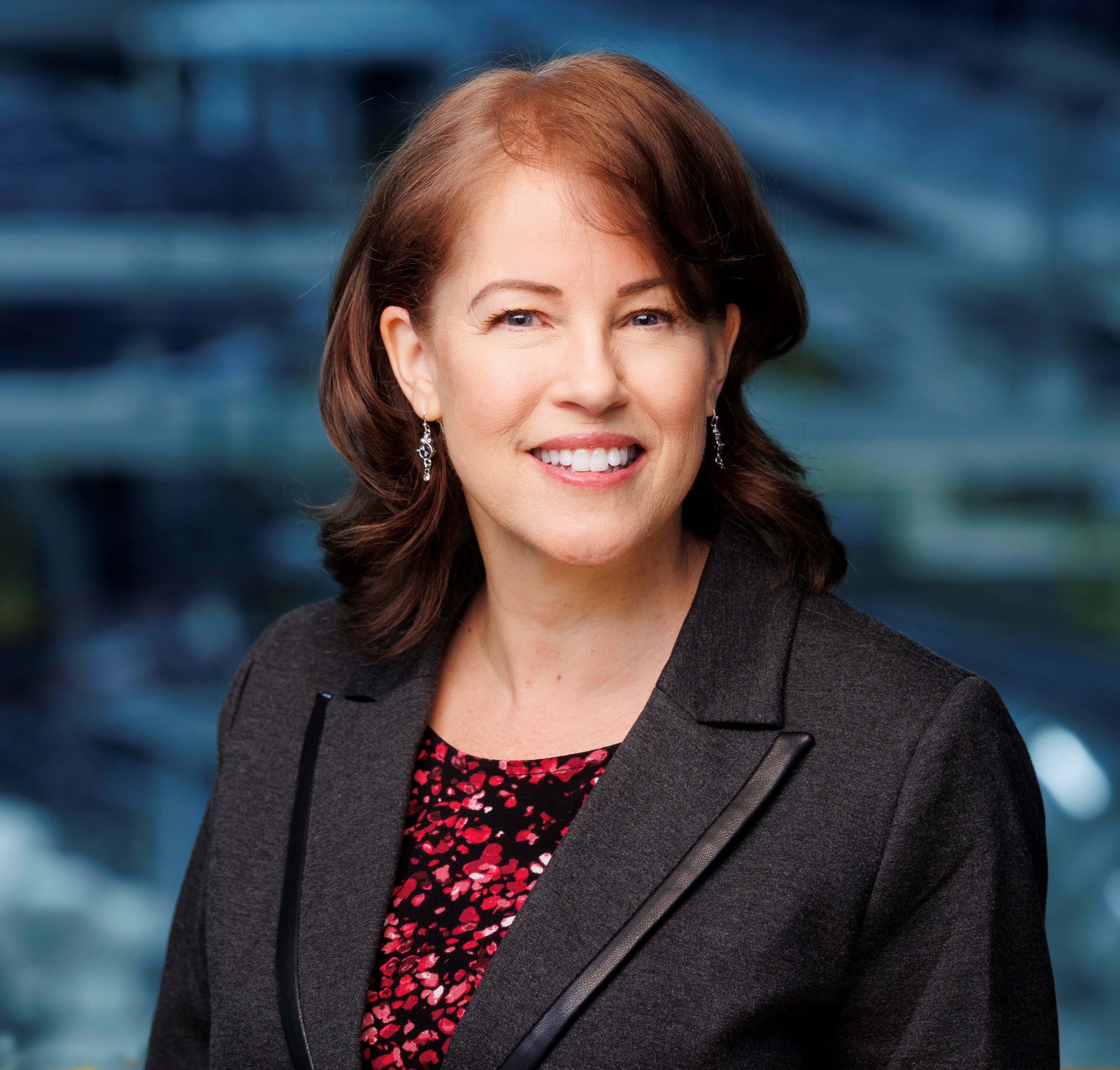 Director of Human Resources
Lisa joined CLS on November 28, 2022, and holds primary responsibility for all aspects of human resource management for the organization, including ensuring compliance with HR-relevant legislation and regulations.
Prior to joining the CLS, Lisa was HR Director for the Saskatoon Police Service. She has been an HR practitioner for over 25 years with extensive experience in employment, training, performance management, organizational development, disability assistance and occupational health and safety.
Lisa holds a Bachelor of Commerce from the University of Saskatchewan, a Diploma in Strategic Human Resource Management for Police Organizations from Dalhousie University, and a Labour-Management Certificate and Advanced Human Resources Diploma from Queen's University.
Tim West, PhD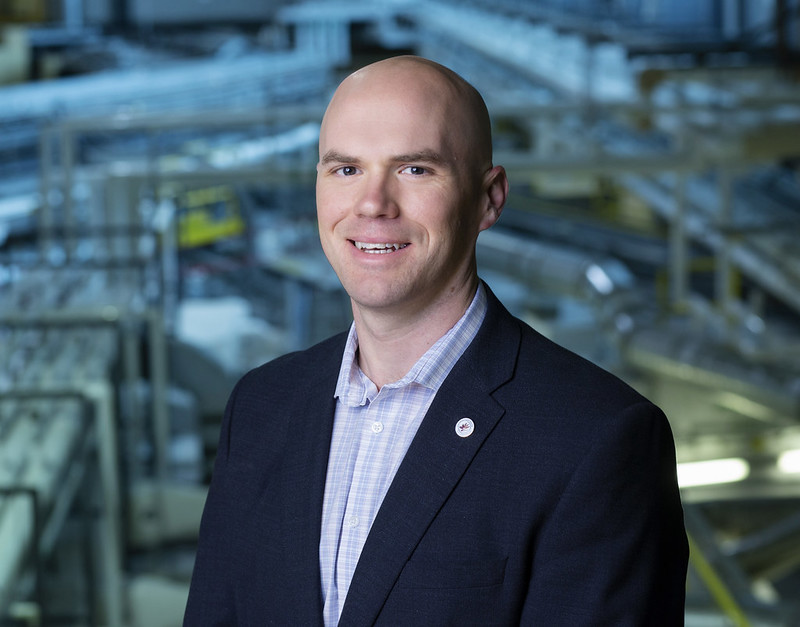 Director of Operations
Tim joined the CLS as General Manager in 2020. He previously served as the Director of Patient and Staff Safety with the Saskatchewan Health Authority and as the Director of Safety and Infection Prevention and Control with the Saskatoon Health Region. Both client-centred roles had a strong focus on safety culture, quality, and continuous improvement and required considerable operational and strategic management. As a former pharmacy owner with Target Canada, Tim also brings his experience in the private sector to the CLS.
Over the last ten years Tim has earned several certificates in lean, rapid process improvements, and quality improvement and most recently received his Project Management Professional Certification. He is leading the Project Management team at the CLS to ensure organization-wide continuous improvement.