As educators, we respect custodianship of Traditional Knowledge and welcome Traditional Cultural Expressions. We strive to empower students with scientific resources needed to make culturally appropriate decisions of how their Canadian Light Source experience will contribute to future generations and improve Indigenous communities. Curiosity and exploration are central to our programming approach.
The Canadian Light Source is proud to offer Indigenous Engagement opportunities and acknowledge the support of the Natural Sciences and Engineering Research Council of Canada (NSERC) PromoScience to make this possible.
Programs
kîwetinotahk mahkêsîs - ᑮᐁᐧᑎᓄᑕ ᒪᐦᑫᓰᐢ
  High School or Adult Basic Education
  Workshop or Multi-year
  Virtual and/or On-site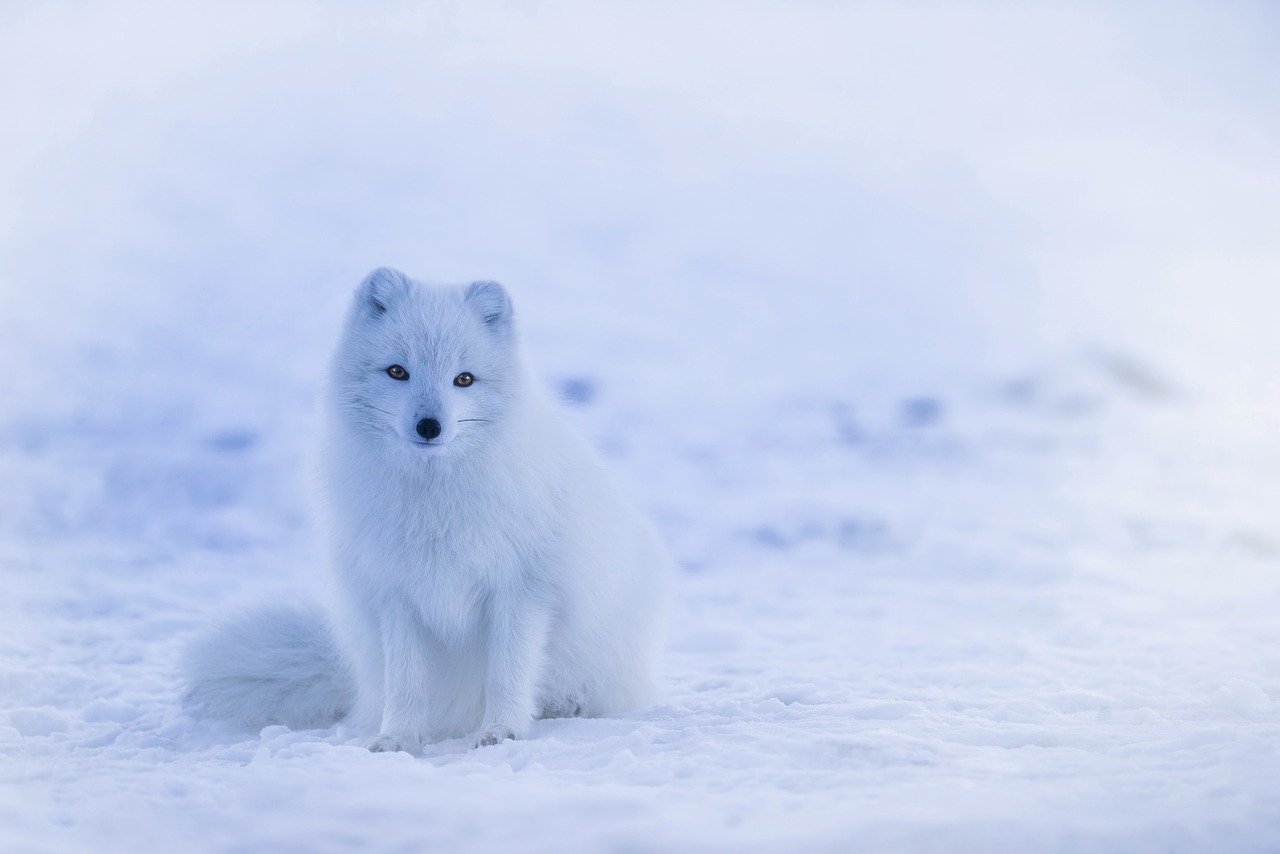 The Arctic Fox Project is a science adventure that engages teachers, students, and communities by creating a unique opportunity to integrate hunting and trapping skills, synchrotron science, mainstream Science principles, and Traditional Knowledge. This project combines Traditional Knowledge and synchrotron light to allow the Arctic animals to teach us more about them.
paskwâwimostos - ᐸᐢᑳᐧᐃᐧᒧᐢᑐᐢ
  High School or Adult Basic Education
  Workshop or Multi-year
  Virtual and/or On-site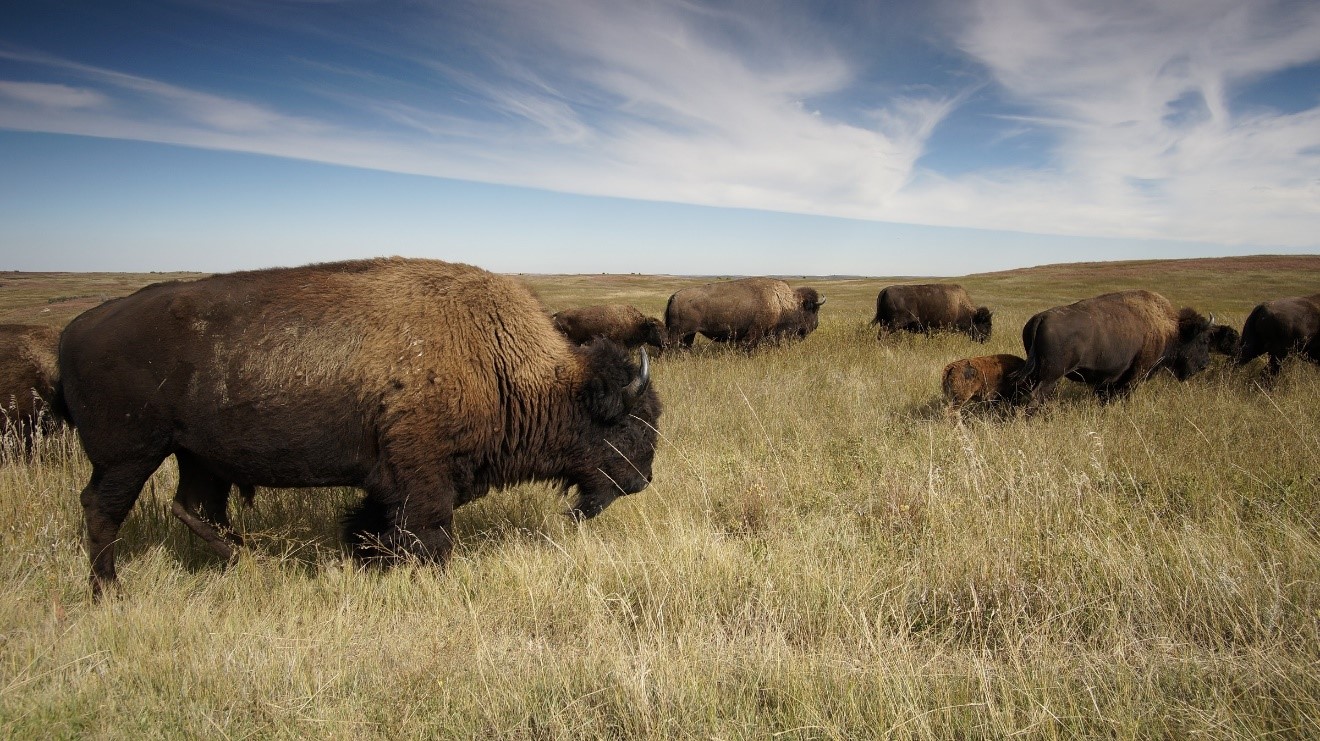 The Bison Project integrates Traditional Knowledge and mainstream Science in a transformative research experience for First Nation, Métis, and Inuit (FNMI) students. It seeks to reclaim and preserve the central and momentous historical contributions of FNMI women towards saving the Bison from extinction. Students participate in land-based sample gathering, timeline development, and CLS beamline experiments exploring elemental mapping of Bison hair and grazing soil.
Professional Development
Seminars
  For Educators, Organizations, Students
  Flexible Timeframes
  Virtual, On-site, or In Person
The CLS offers professional development opportunities to educators, organizations, and students that focus on connecting to Indigenous Worldviews, Ways of Knowing, Traditional Cultural Expressions, and STEM for teachers of primarily Indigenous students. We can adapt our seminars and timeframes, and work with you to develop a relationship. Check out our seminar topic list and engage with us. We also offer teacher workshops that incorporate Indigenous Ways of Knowing. 
Coffee Talk Series
  For Organizations and Educators
  1-hr Sessions in Dec. to Feb.
  Virtual
Introducing a casual coffee talk series of professional development sessions related to Indigenous Engagement. Bernie will lead these 1-hour sessions, weaving in her family's traditional Anishinaabe/Cree Knowledge and her past experiences to help organizations and educators create pathways for Indigenous inclusion. A series for organizations will be hosted in December & January and a series for educators will be hosted in February. For more info, check out the Coffee Talk Series webpage.
Indigenous Connections Resources
The CLS Education Team has been working together, and with others, to create teaching resources that honour Indigenous Worldviews, Ways of Knowing, and Traditional Knowledge in pathways that also connect to the Canadian Light Source. Explore what is available on our Virtual Classroom and engage with members of the team in order to access even more resources.