Accelerate Your Synchrotron Research
Purchased access is available for experienced synchrotron users who need to obtain beamtime on any beamline without the hassle of writing a proposal and waiting for allocation. If you are an expert user and would like to access our facility without the extended wait time or you would like your research to be proprietary, purchased access beamtime is a suitable solution. 
Beamline Access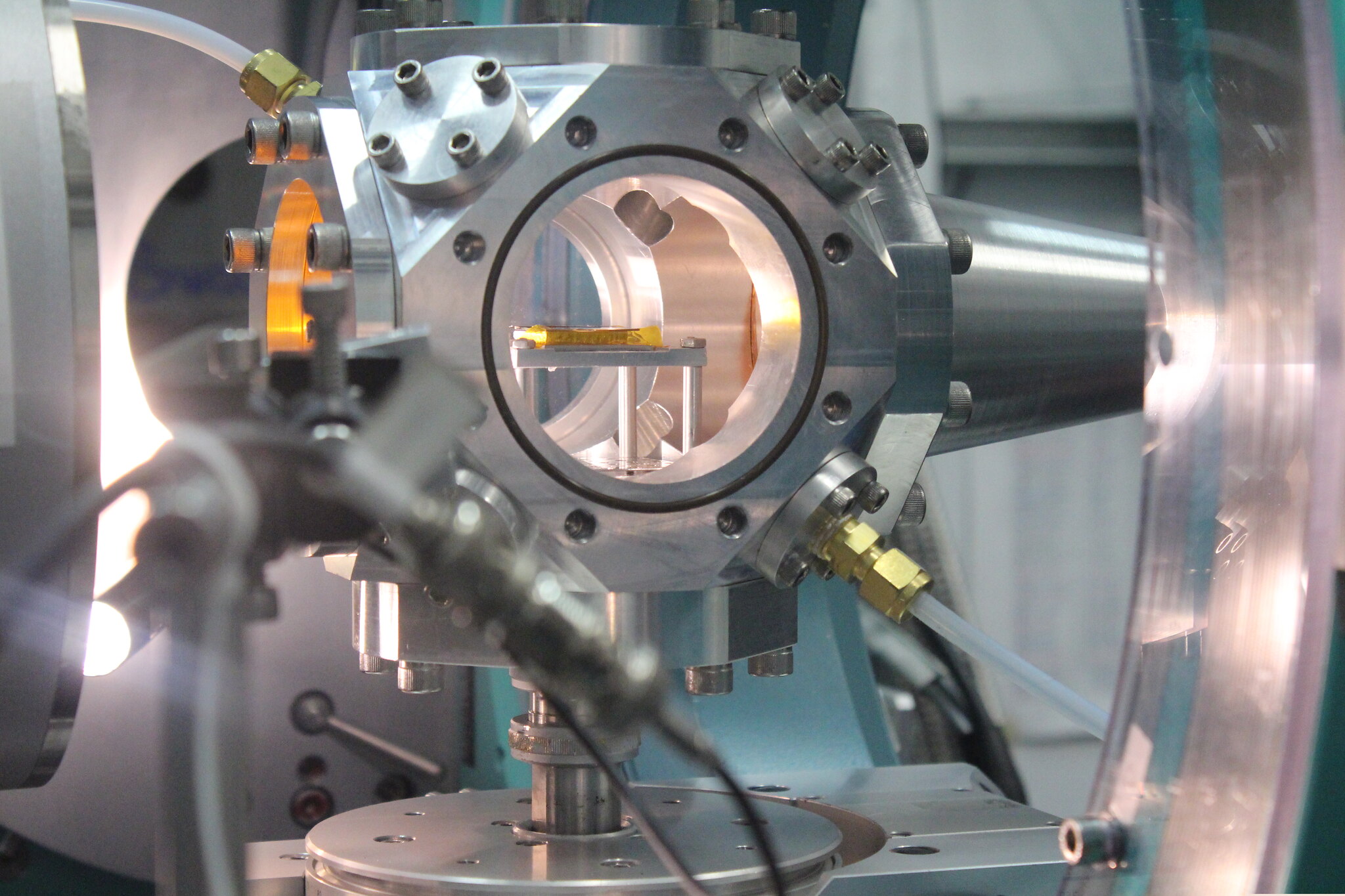 Purchased access is an asset to experienced users who would like to gain access to a beamline with a quicker timeline than a general user proposal, and without going through the proposal writing process. Purchased Access is useful in various cases, from needing supporting evidence for your research to tight industrial timelines.
Purchased Access is available for both academic and industry clients with previous synchrotron experience.
Offline Equipment Access
A suite of offline equipment is available as fee-for-service on-site at the CLS. This service is offered to any interested clients, and does not need to be associated with use of the synchrotron. Please see below for the list of available offline equipment. Knowledgable staff is also available for assistance and training.
Ultra-microtome (cryogenic attachment available)

Paraffin microtome

Cryostat

Scanning Electron Microscope (SEM)
Purchased Access Work Flow