Industry Services
Effectively bringing the benefits of synchrotron science to industry.
The Industry Services group at the Canadian Light Source comprises a proficient team committed to facilitating access to synchrotron-based tools for Canadian industries. Our services range from purchased access to comprehensive experimental design, execution, and analysis. Synchrotron-based methodologies offer valuable perspectives on the chemical composition and structure of samples, spanning from macroscopic to molecular scales. Please reach out to our knowledgeable staff to discover how our state-of-the-art facilities can help you leverage Canada's only synchrotron to your advantage.
Optimize Your Project with Industry Services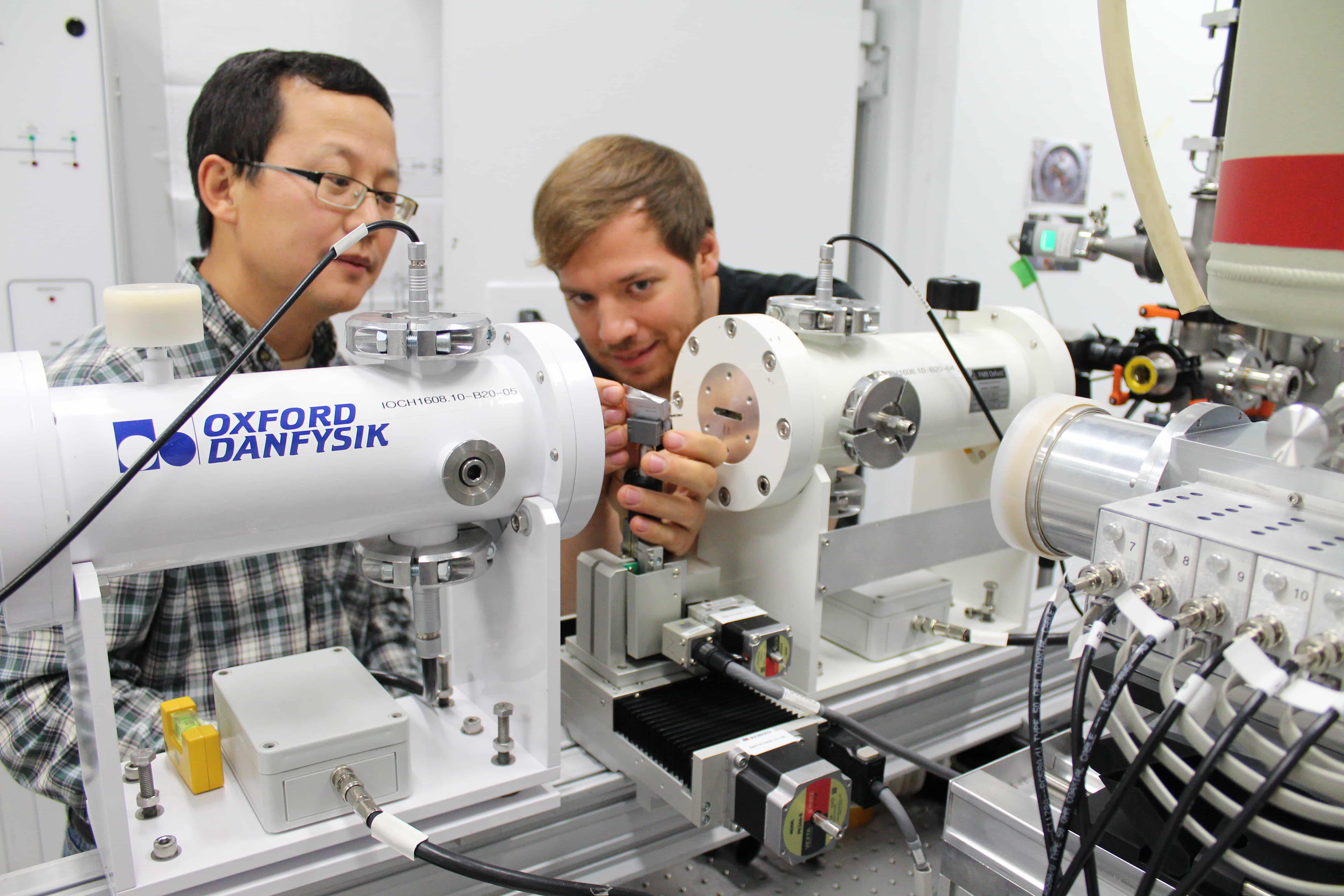 Competitive service agreements
Knowledgeable and experienced scientists
Access to the key features of a synchrotron that make it valuable to industry:

Exceptional beam intensity
Energy tunability
High degree of spatial control and resolution
Our Team
Our Industry Services group comprises dedicated professionals who are committed to providing exceptional client support. With a diverse range of backgrounds and expertise, our team works collaboratively to address a wide variety of complex challenges and deliver optimal solutions.