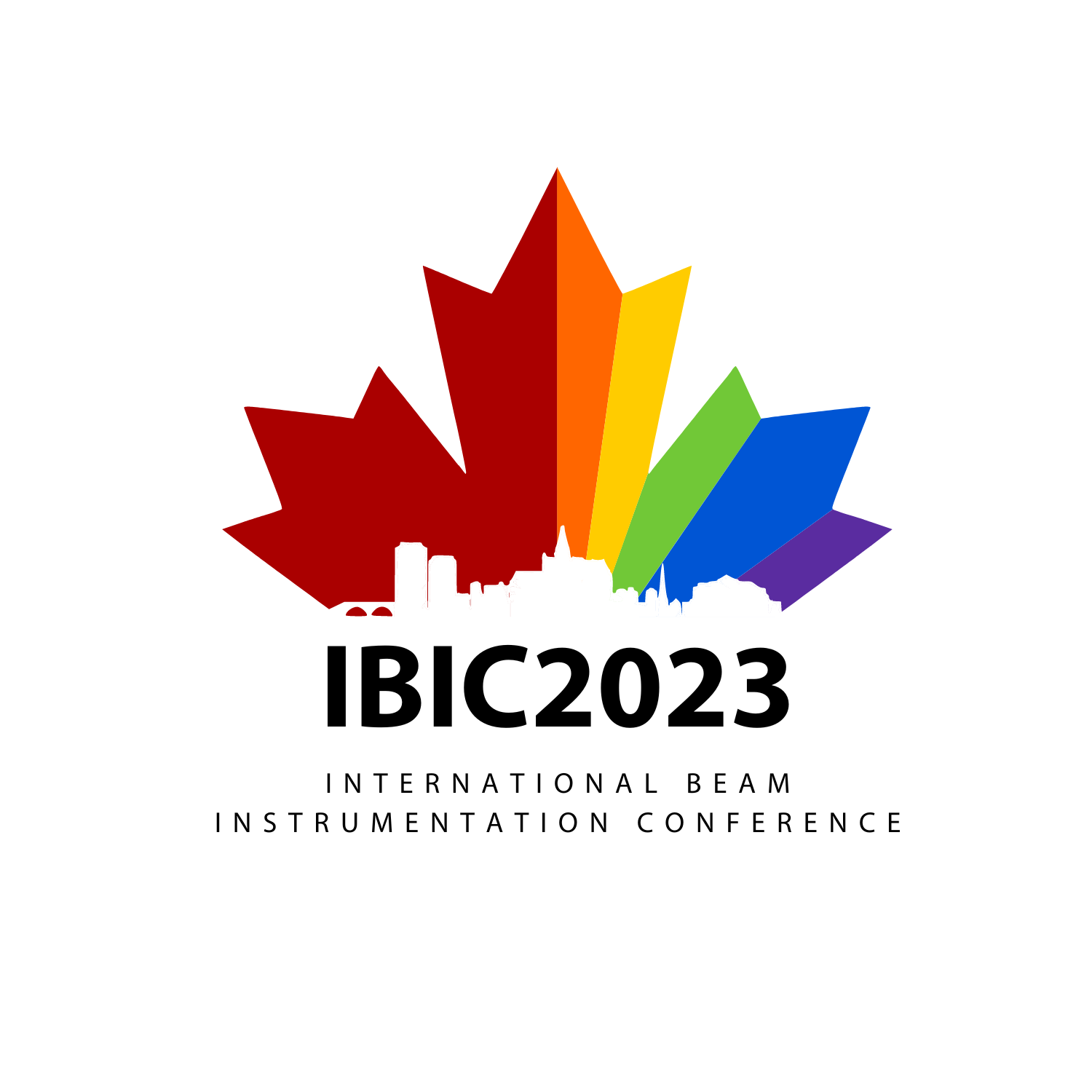 The Canadian Light Source will host the next International Beam Instrumentation Conference (IBIC), September 10-14, 2023, in Saskatoon.
IBIC brings the world's beam instrumentation community together, to explore the physics and engineering challenges of beam diagnostic and measurement techniques for particle accelerators.
This will be the 12th conference in the IBIC series, and the first time it is held in Canada.  
Stay tuned for more details coming soon!