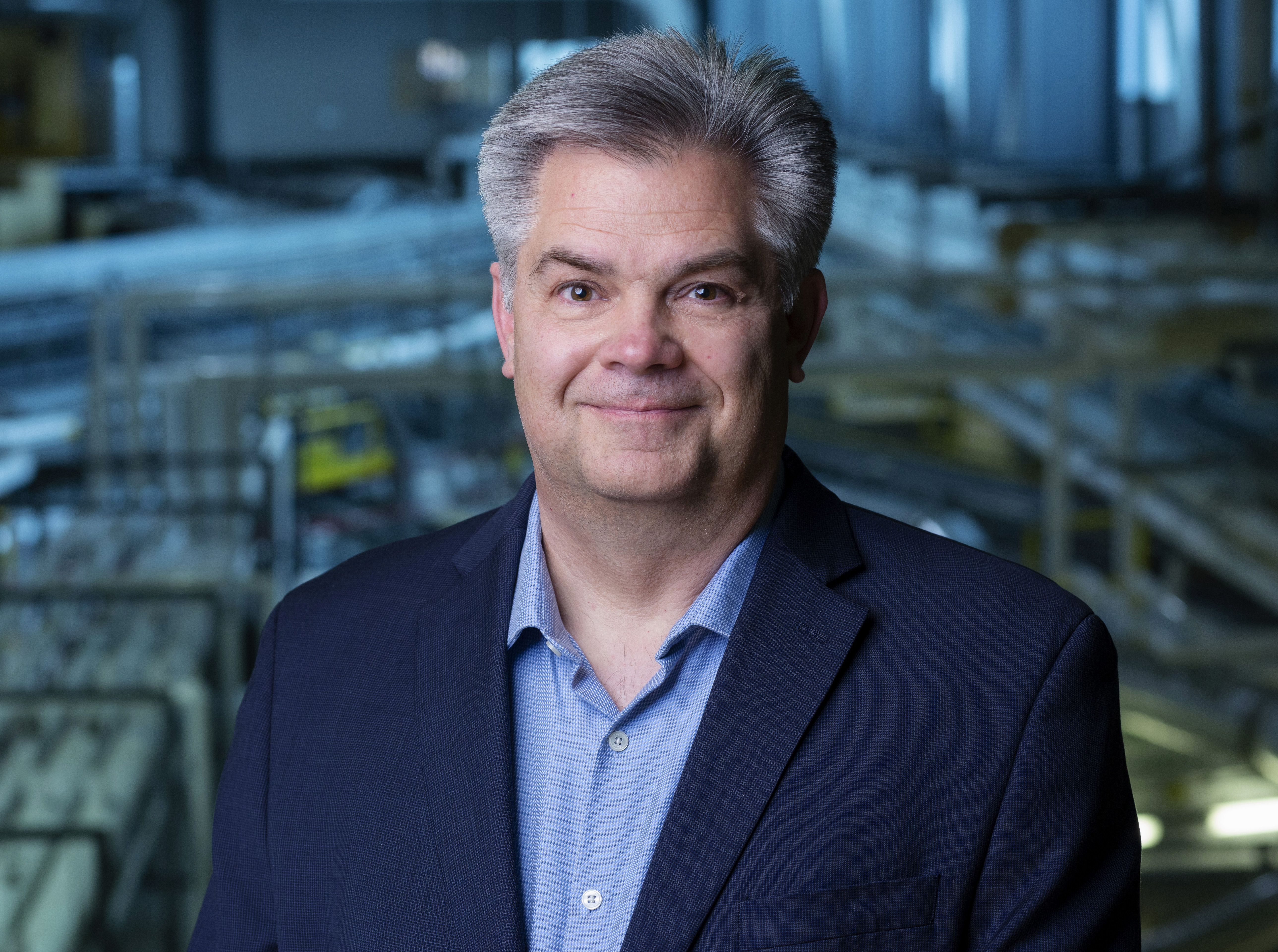 Welcome to the Canadian Light Source.
A national research facility of the University of Saskatchewan, the CLS is one of the largest science projects in Canada's history and a critical tool for Canadian research and development.
More than 1,000 academic, government, and industry scientists from around the world use the CLS every year, developing innovative solutions in health, agriculture, environment, and advanced materials.
I hope our website will spark your interest in light source-enabled research. Our aim is to provide you with the most up-to-date information on our scientific programs, operations, and services available to current and prospective users.
Please do not hesitate to
contact any member of our team
if you have any questions, or would like to explore further how CLS can advance your research or R&D objectives. We are committed to strengthening our capacity, our scientific programs and our industry engagement, to ensure the success of our clients and maximize our impact.
Bill Matiko,
Chief Operating Officer